Our Philosophy
A plant-based diet is one of abundance, not restriction. Eliminating animal products isn't hard when you don't see sentient beings as food in the first place. What I discovered is that eating plant-based opened my mouth to a wider variety of plants than I knew existed. New flavours, textures and tastes that I would not have experienced otherwise. I eat. A lot and often. A plant-based diet is not necessarily lower in calories, but they do tend to pack in more nutrients per calorie and have loads of fibre, which means you can enjoy a lot of it. While some individuals choose to eat more plants as a strategy for weight loss, it's important to acknowledge that the vegan movement is built on compassion, not calorie reduction.
Wholesome ingredients

Affordable prices

Eco-friendly packaging

Well-balanced meal plans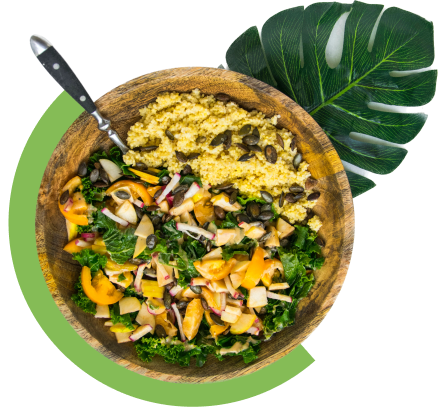 Our Story
Get to know about our founder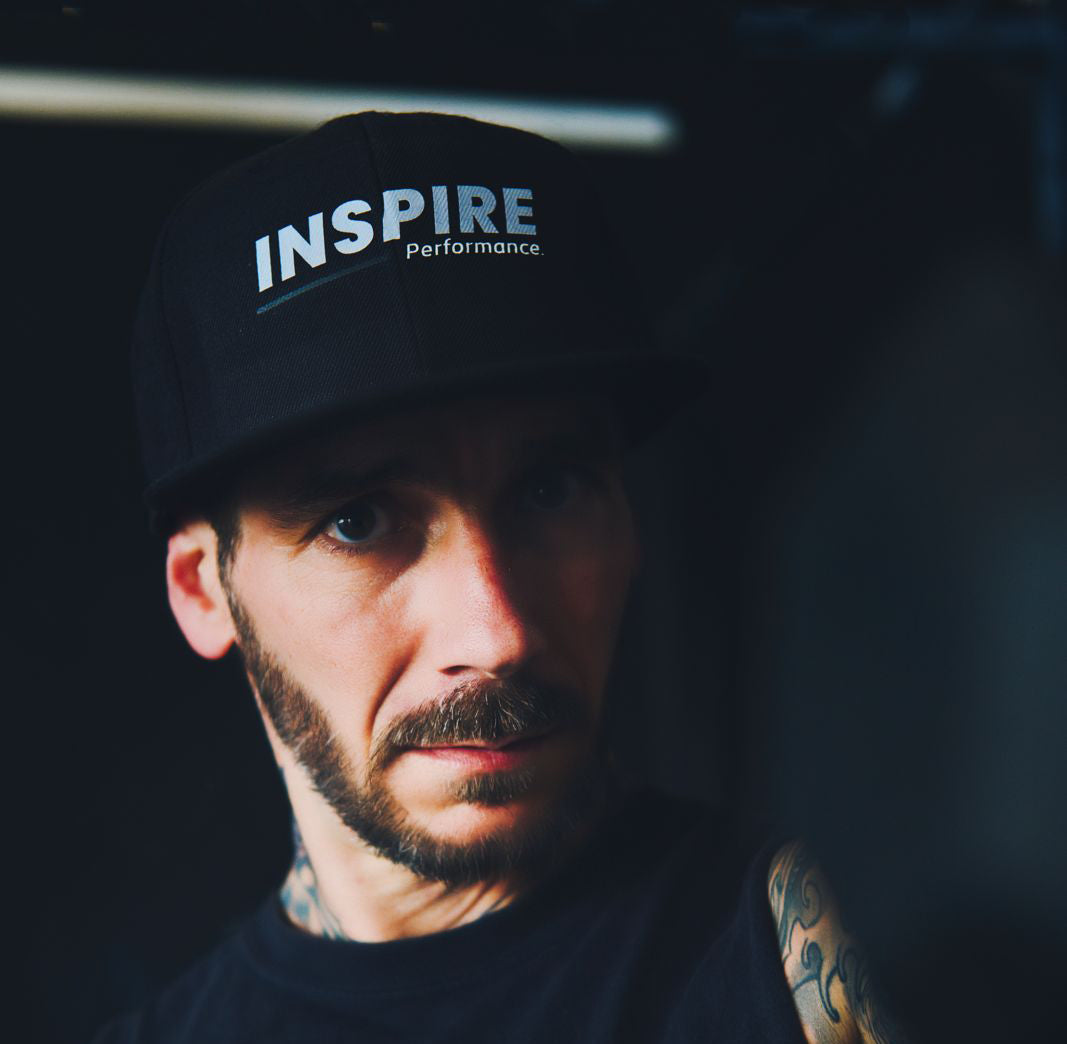 In 2015 Tom's world would change forever.... The love of his life had suffered severe kidney failure and was added to the donor list for a transplant; she would also start dialysis for 8 hours a day. In March 2016 Tom donated a kidney to his fiancé and Zhineh was given a fresh start cleared of any kidney issues.
Tom being a life long athlete and an ex professional sportsman was very interested in the dietary changes that might be needed living with just one kidney; there was a one answer that would encourage not only a healthy internal system but also encourage a better world all around us. Looking for a plant based company back then was impossible as there were none. With Tom's knowledge and keen culinary skills a small menu was born and Plant Power came to life with the help of Foodie Brands in 2017!!
What are you waiting for?
It's time to kickstart your health journey with nourishing and delicious meals to boost your energy and overall health!