Healthy and delicious vegan meal plans delivered to your door.
Starting from AED99/day
Healthy and delicious vegan meal plans delivered to your door.
Starting from AED99/day

Flexibility at your fingertips
Pause or skip your meals anytime - life happens, we understand.

Clean & healthy eating
We use only the freshest, healthiest ingredients to create meals that are good for your body and your taste buds.

Expert-approved
Our vegan meal plan subscription is endorsed by some of the most elite fitness coaches in the industry.
Choose your plan
Select the plan that best suits your lifestyle and dietary needs.
Select your meals
Browse our menu and select the meals you want to receive.
Receive your meals
Your dishes are delivered straight to your doorstep. Simply heat and enjoy!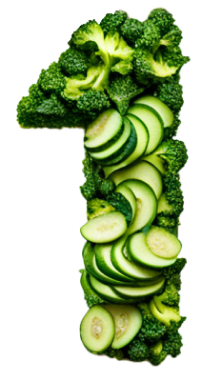 Plant Power is Dubai's first vegan meal plan service

offering healthy and delicious plant-based meals and snacks.
Our Menu
Our weekly changing menu features over 200 vegan dishes, perfect for both seasoned vegans and those new to plant-based eating.
Explore our most popular dishes today!
Our Story
Get to know about our founder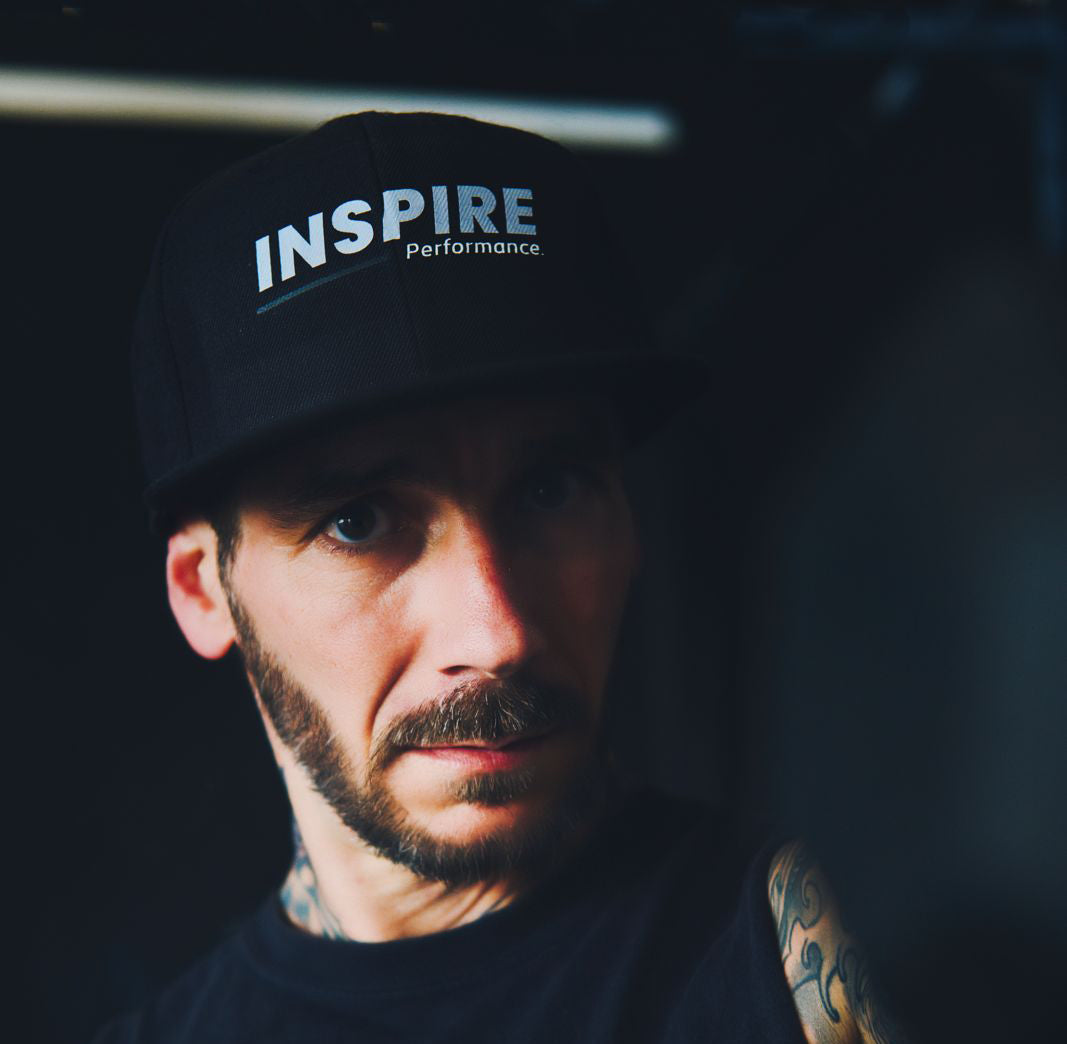 As a lifelong athlete and former professional sportsman, my curiosity drove me to delve into the dietary adjustments required for living with a single kidney. In my relentless pursuit of optimal health and global well-being, I stumbled upon a groundbreaking solution that not only nourished my body but also resonated with the values of sustainability and compassion towards our planet.
Going vegan is a way to align your actions with your values and contribute to a more just and sustainable world
Look what our customers have to say

"Since I started the Plant Power meal plan, I am eating balanced meals more regularly which has had a big impact on my training. I immediately started to feel better and more energized. The quality of the meal plan was exactly what I was looking for and very convenient for my schedule. The team is great, friendly and always available for questions as well."
Andrew Gibb

"I never thought that vegan food could be so tasty and delicious! I feel much healthier all around when eating vegan food and this is all down to Plant Power! Thank you!!"
Katy Sandel

"As today is the last day of my meal plan, I would just like to thank you and your team very much for the excellent service and absolutely delicious food!
The service from your company was great. Everything was always delivered on time and I never had any issues - the food was neatly and presentably packed always - and moreover - the menu selection was amazing and food always tasted great!"
Vanessa Leitao

"As a professional athlete diet is a massive part of my day to day. A big thing for me was making weight and once my body was used to the adjustment and restricting myself daily to just what comes in my pack each day, I have begun losing weight and looking in really good shape as I move to a lower weight to compete."
Rohan Date

"When I first heard about vegan food I was a bit skeptical, but once I tried my first meal I was immediately hooked, as a devoted meat eater this says a lot for the flavour and variety of meals that Plant Power produce, simply delicious!!"
Gaz Cox
What are you waiting for?
It's time to kickstart your health journey with nourishing and delicious meals to boost your energy and overall health!